UNLEASH YOUR TALENT MAGNET
Enable your brand and jobs to attract, engage and hire your ideal candidates.


Search
Outrank Your Competitors
Increase your recruiting reach by leveraging your powerful employment brand and career opportunities to dominate search results, build long term to capture the right candidates at the right time.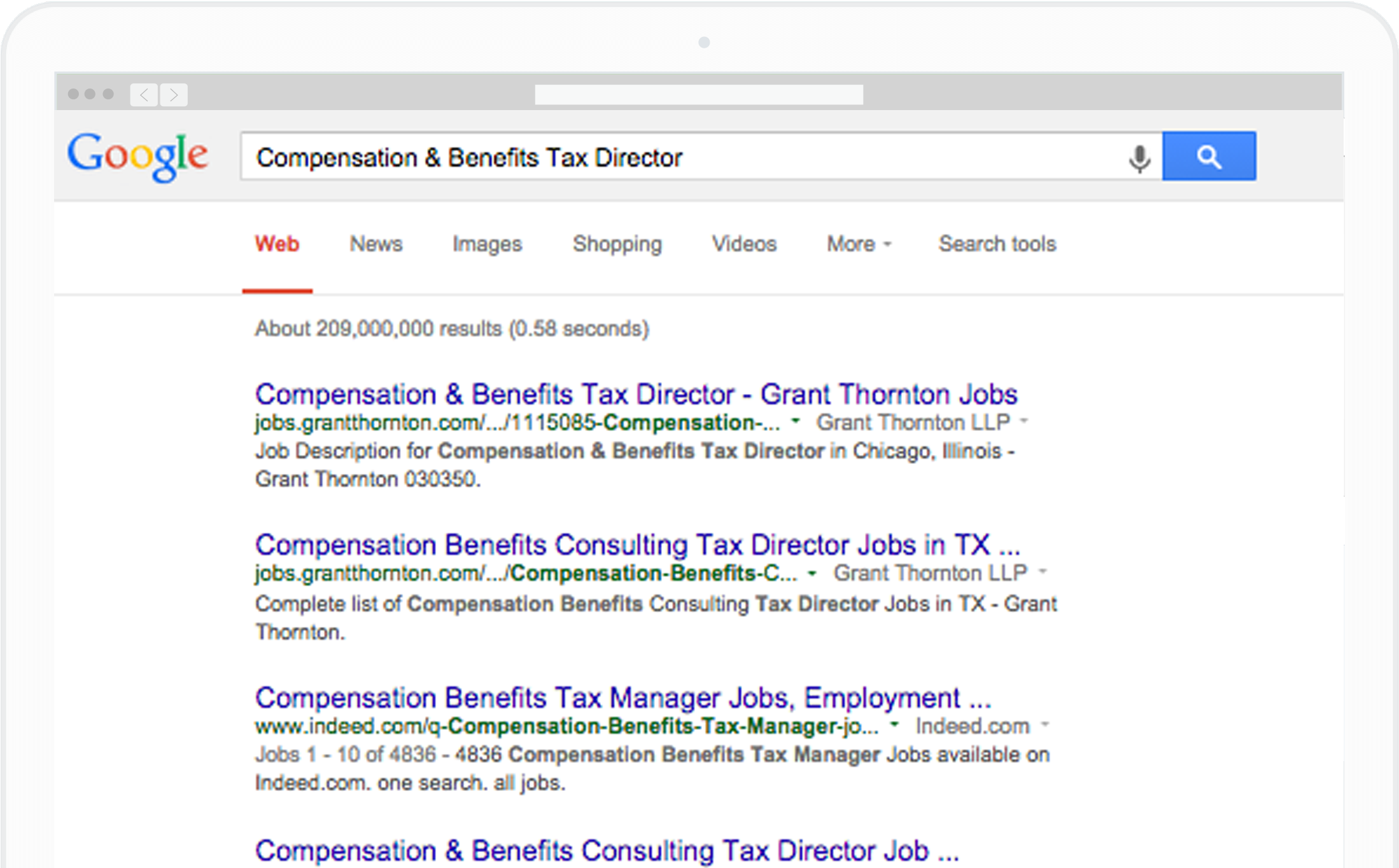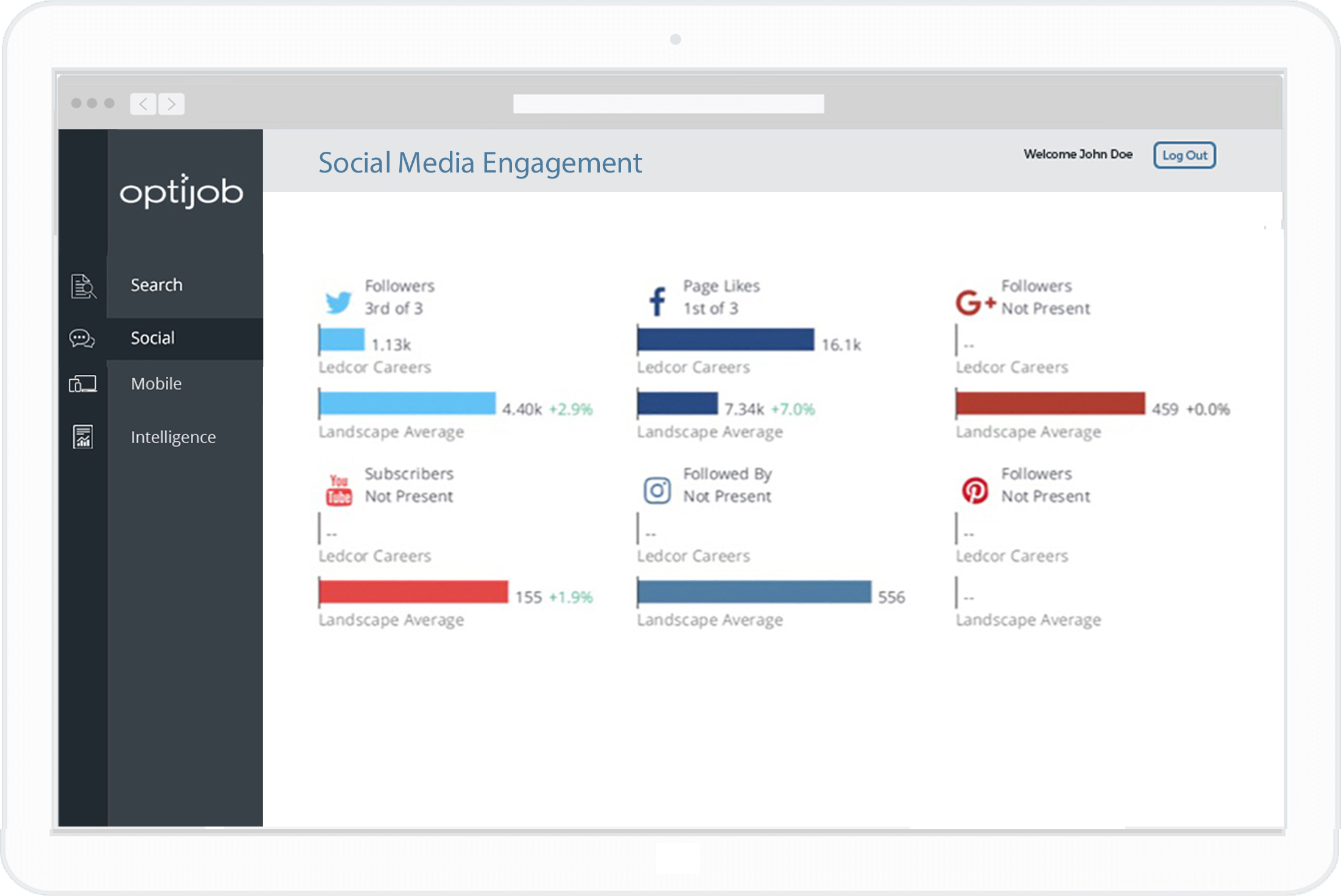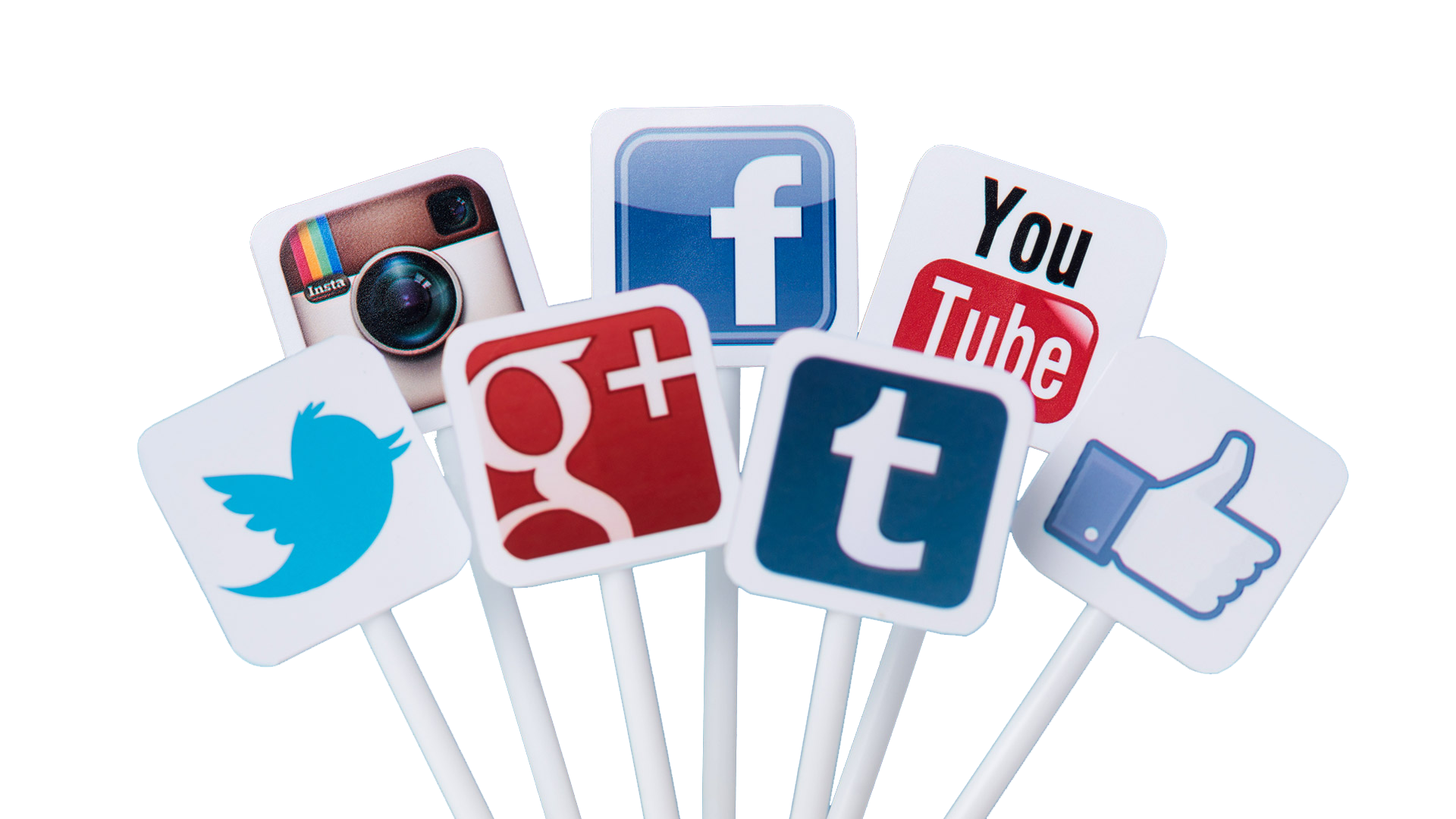 Social
Build a Likable Employer Brand
Use Social Media to attract and engage your talent audience. Start the conversation to build valuable relationships with potential candidates to increase your talent pipeline.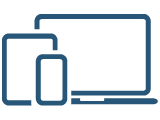 Mobile
Always on, Always Available
Over 50% of OptiJob clients' career site traffic comes from job seekers using mobile devices. Providing job seekers the same stellar candidate experience, on any device, anytime, anywhere.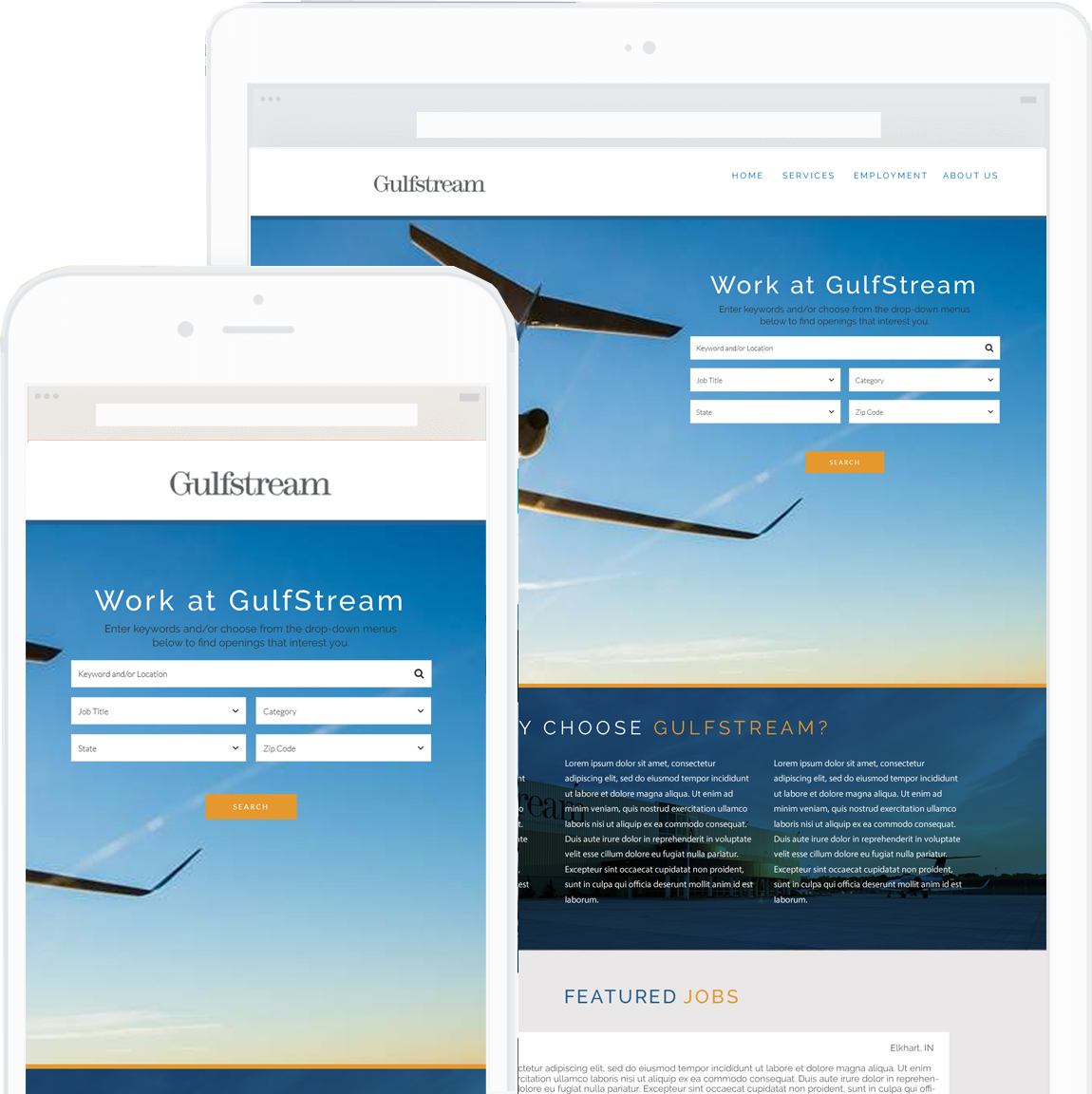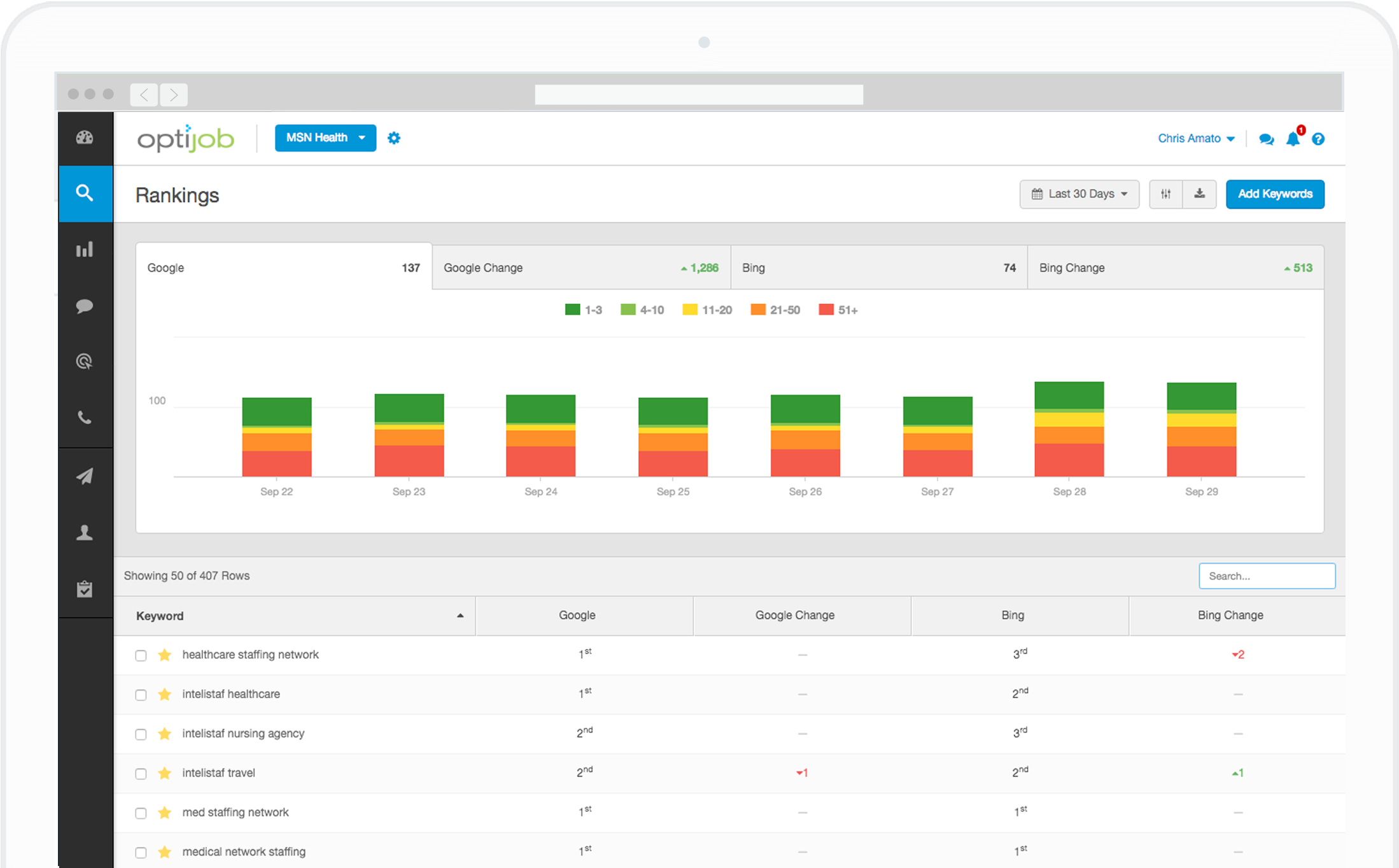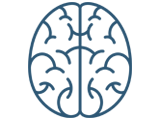 Intelligence
Outsmart Your Competitors
Finally, a simple dashboard to easily measure and track all your recruiting efforts in one place. Create and customize dashboards to monitor and analyze career site traffic, referral sources, social campaigns and engagement, job board performance… you can even add your own data to analyze.
WHAT IS A JOB PORTAL?
A job portal is a highly specialized website that lives on a subdomain of your website. Its purpose is to organize and promote your jobs in a highly effective and visible way for applicants.
A job portal has a few very specific functions:
Increase job visibility in search engines
Encourage posting of jobs on social media
Works independently from the main website
Allows HR to function as they have been without learning anything new
Does not require input from the IT department