CONTENT WORKS
Attract and Engage
with Content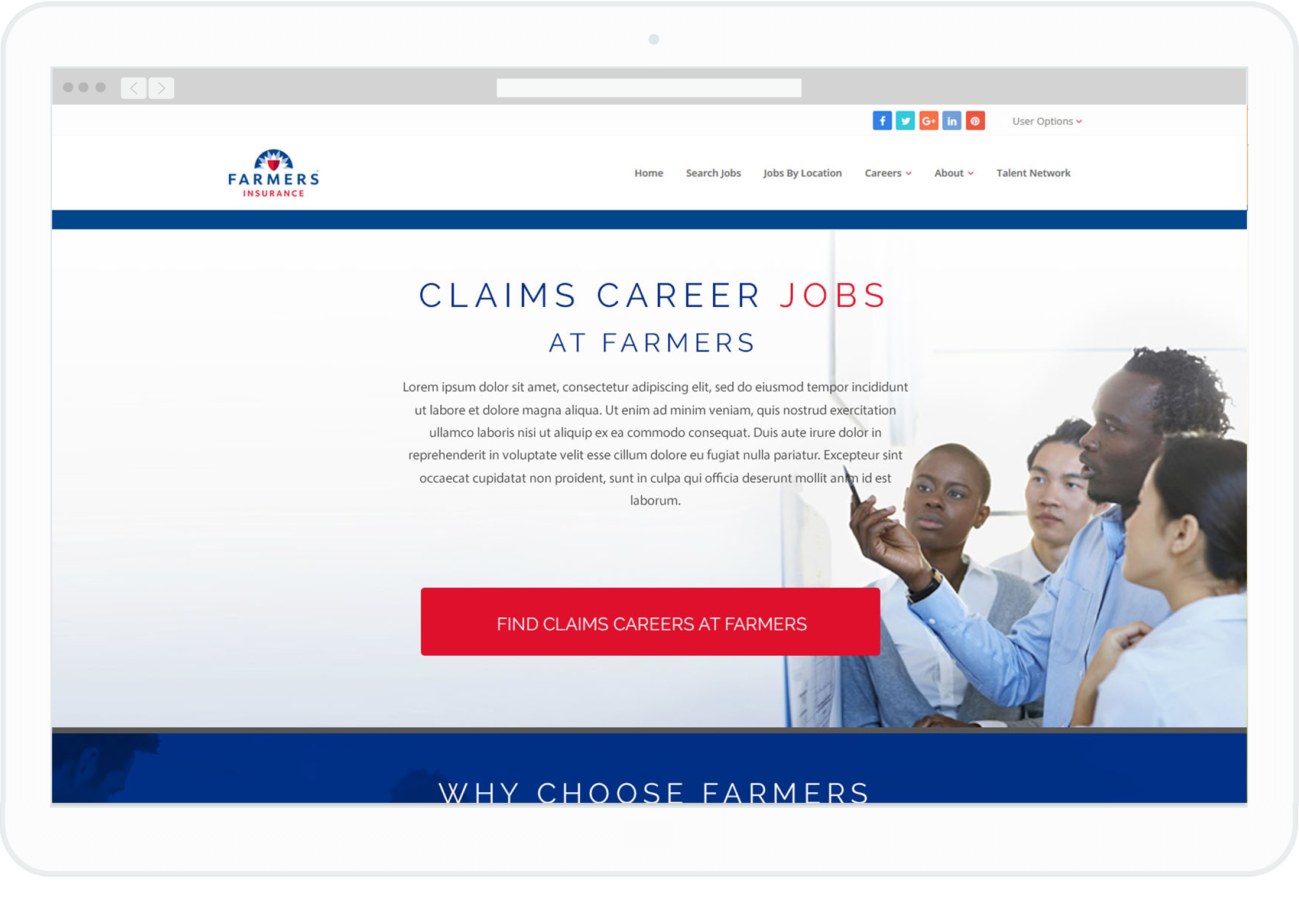 Build Your Audience
Content Generation
OptiJob makes it easy to reach new audiences by creating engaging content to build trust and draw in prospective candidates. Set yourself apart from the competition!
Our writers work with you to deliver engaging, informative and shareable content to increase new visitor traffic to your career site.
Valuable content will be shared, links will be created, and search engines will take notice further expanding your talent reach.
It's good to be the king!
Research
Based on your recruiting needs, industry, and competition our writers develop article topics that will attract and engage new applicants.
Topic Selection
Our writers will provide a list of ideas for article topics to review, you pick your favorites, then they get work creating spectacular content. 
Distribution
Once your articles are completed, reviewed and approved we can post them to your career site, landing pages, blog and social media profiles. 
One Article Per Month

Original Content

Topic Ideation

Keyword Optimization

Meta Description Creation

Clean Descriptive URLs

One Image Per Article

Content Distribution

1 x 1000 Word Post
Two Articles Per Month

Original Content

Topic Ideation

Keyword Optimization

Meta Description Creation

Clean Descriptive URLs

One Image Per Article

Content Distribution

2 x 1000 Word Post
Four Articles
starting at
Four Articles Per Month

Original Content

Topic Ideation

Keyword Optimization

Meta Description Creation

Clean Descriptive URLs

One Image Per Article

Content Distribution

4 x 500 Word Post