WICKED SMART AND VERY GOOD LOOKING
We help employers optimize their recruiting efforts, their brands and content
so they reach, engage and hire the best talent faster than the competition.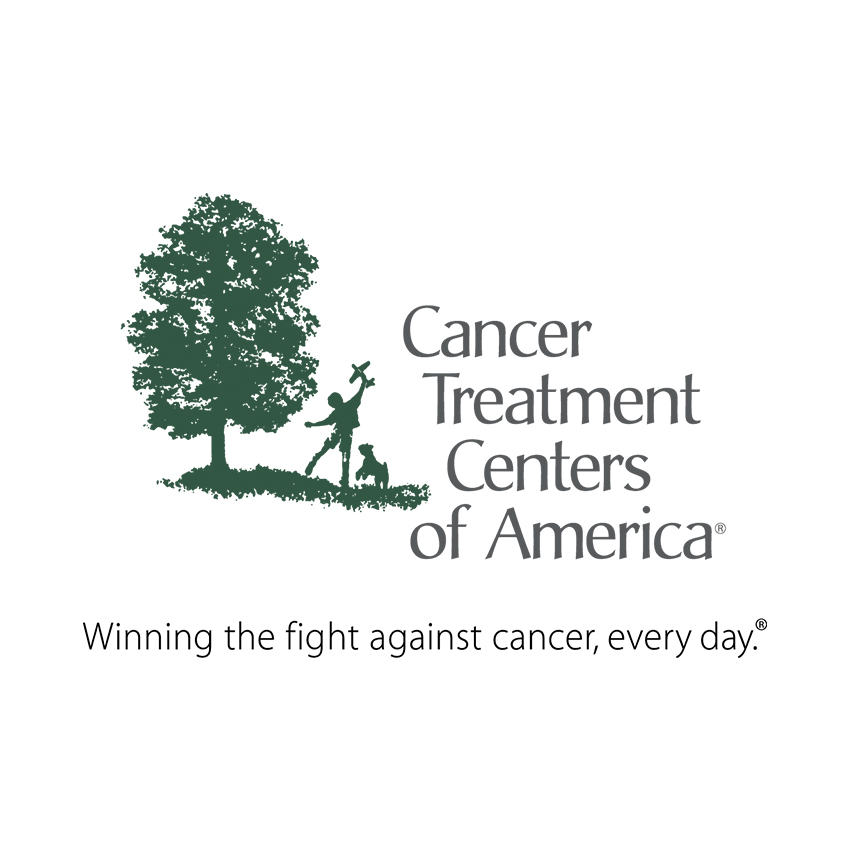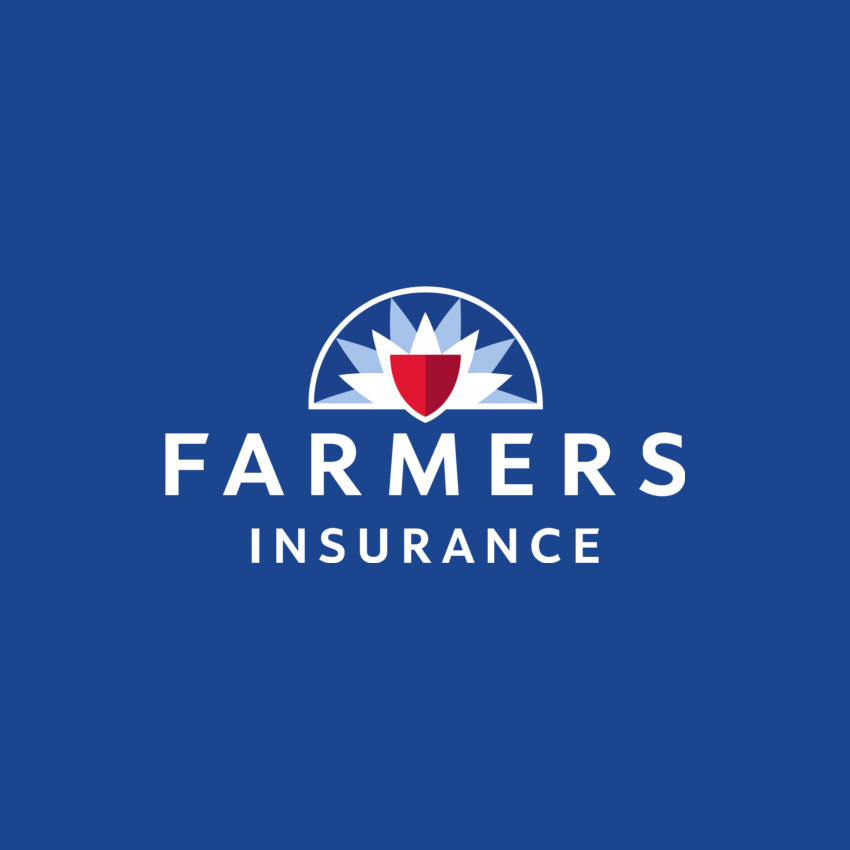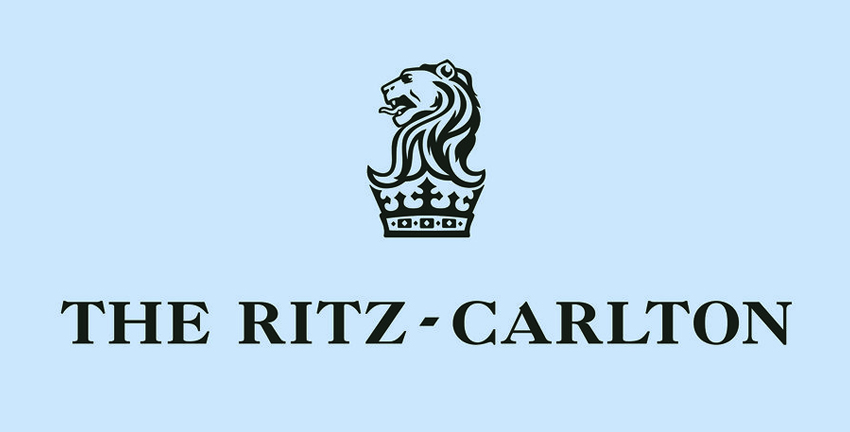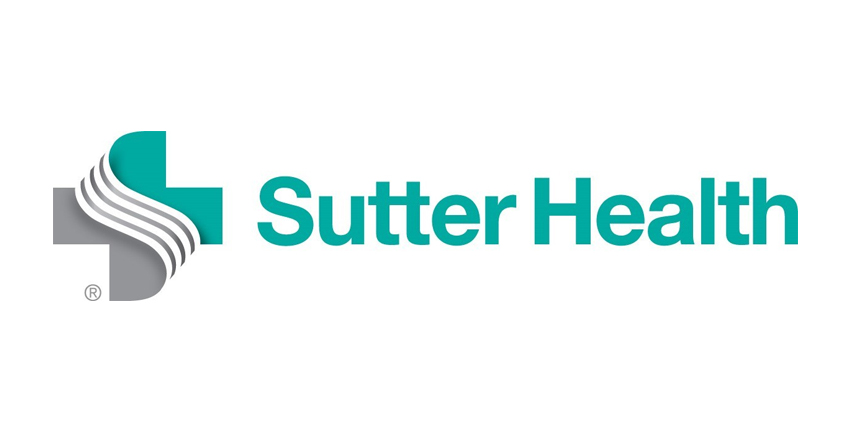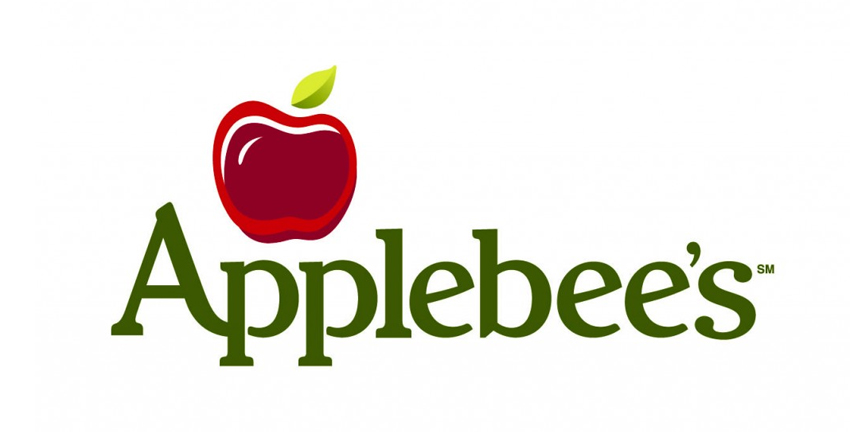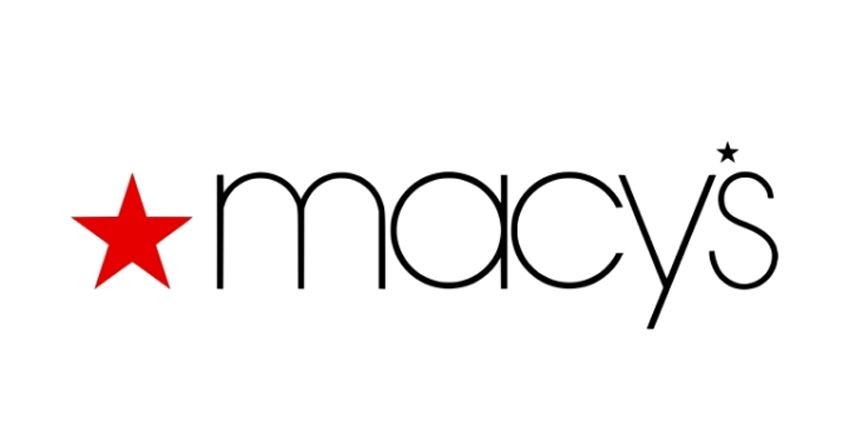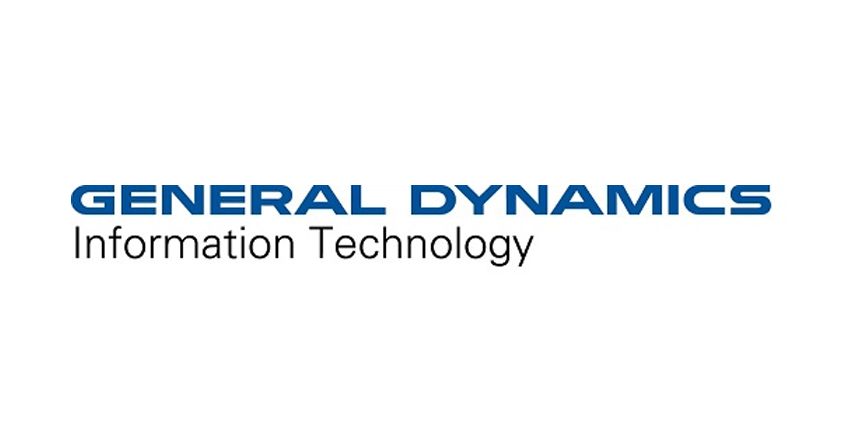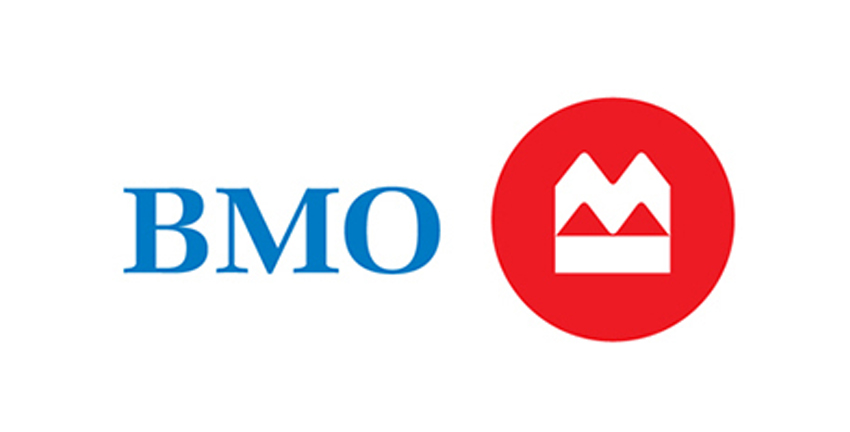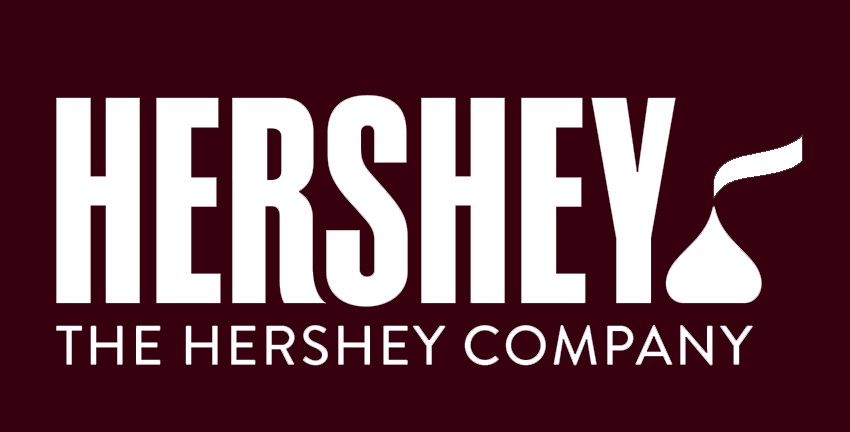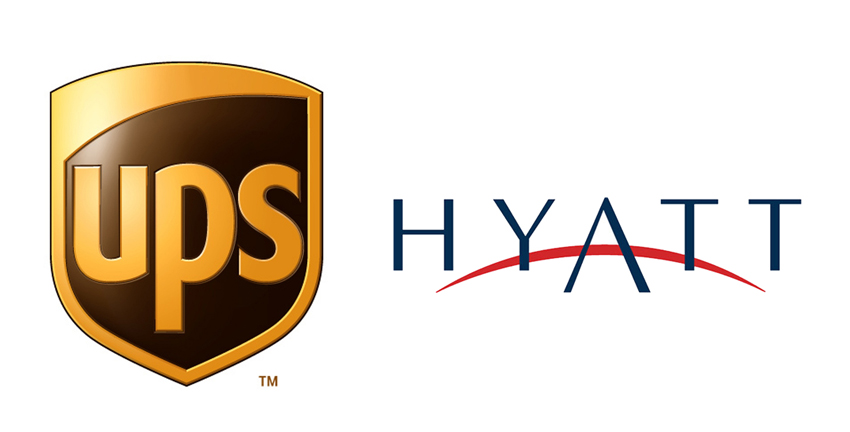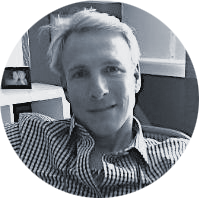 CHRIS AMATO
CHIEF EXECUTIVE OFFICER & PRESIDENT
Chris is the President & CEO of OptiJob, the only on-demand search, social, and mobile optimization platform for corporate career sites and recruiting teams.  OptiJob elevates the prominence of employer career sites in search results, social networks and mobile devices by optimizing their existing content, application processes and powerful employment brands.
Prior to OptiJob, Chris founded Career Innovations, a privately funded employment marketing start-up in the Healthcare, Pharmaceutical and Biotechnology industries.  Career Innovations experienced rapid growth which enabled Career Innovations to acquire competitor BioSpace based in San Francisco from Versant and Sequoia in early 2003. BioSpace was the most popular and active online community for Biotechnology, Pharmaceutical and Clinical Research professionals.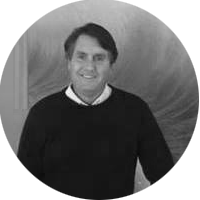 MICHAEL KERN
COO
Michael joined OptiJob in 2010 as National Sales Director and was promoted to Vice President of Sales Operations in 2012. Michael now COO,  is responsible for OptiJob operations activities including sales and marketing, online strategy, sales training and strategic partnerships.
Michael has spent more than 20 + years in sales and marketing, human resources and technology. Prior to his current role, Michael has held several management positions including Director of Sales at Qwest Communications, Vice President of Sales at One Connect,  Executive Vice President of America's Internet Machine and Vice President of Sales and Operations for Amnex Telecom.
Michael graduated with a Bachelor of Science degree in Business Administration from Lynn University in Boca Raton, FLorida. He is involved in several charity and community organizations and sits on the board of local commissions.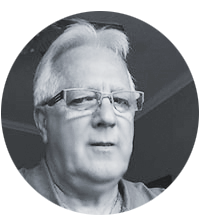 DON KRAFT
Senior VP of Technology
Don Kraft joined OptiJob in 2010 as Vice President of Technology after spending more than 10 years at BioSpace and Career Innovations in senior technology roles including Senior Product Architect and Head of Applications Development.
Don is responsible for ensuring OptiJob's systems, applications and services meet the highest standards, and manages all aspects of production operations and customer support.  Don manages all aspects of OptiJob's SSM Platform, and all software development activities including: SQL, C#, PHP, Java, all mobile apps and APIs.
POWER RECRUITING
Everything you need to reach, engage and hire the best talent faster than the competition.
Schedule Demo